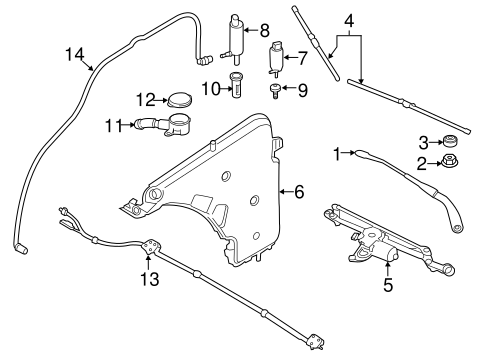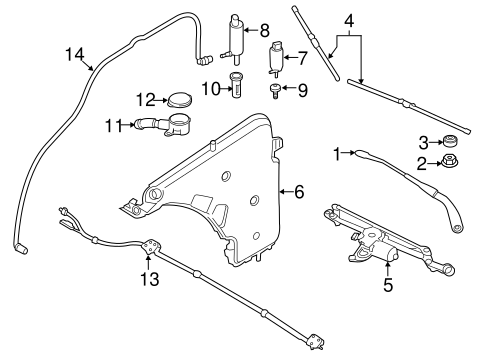 Related Parts
Part # / Description
/ Price
Price
Sensor
X5. X6. With head-up display. Rain and light sensor. Condensation/solar sensor.
Rear Arm
330i xDrive. 3 series. Sedan/wagon,.
Rear Blade
330i xDrive. 3 series. Wiper blades play an active role in driving safety. They must provide performance in every situation as well as being perfectly tailored to the aerodynamic conditions of every BMW. Original BMW Wiper Blades are engineered to meet all of these requirements resulting in perfect wiper performance combined with a lower noise level compared to conventional structured blades. Sedan/wagon,.
Washer Pump
Rear Washer Pump
X1. 330i xDrive. 3 series. Lift gate. Sedan, wagon, back glass. Sedan/wagon, windshield.